Saskatchewan Artist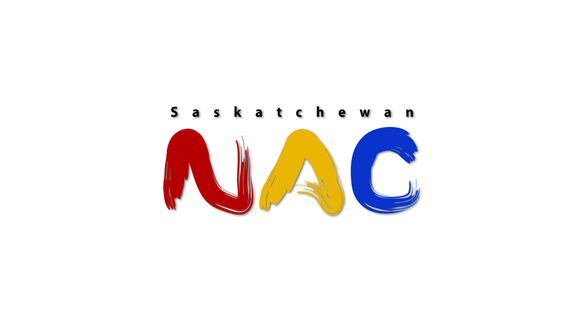 Ivan Eyre
Ivan Eyre, born in 1935 in Tullymet, Saskatchewan, moved with his family to several small Saskatchewan and Alberta towns before settling in Saskatoon in 1946. After studying at the Saskatoon Technical Collegiate and the University of Saskatoon (under Eli Bornstein), Eyre attended the University of Manitoba School of Art and the University of North Dakota.

Eyre held his first solo exhibition of his drawings in Winnipeg in 1962, and his first exhibition of his paintings in the same city in 1964. Among numerous exhibitions of Eyre's still lifes, landscapes, figurative works, and more, is the notable 1988 exhibition Ivan Eyre: Personal Mythologies, which was the first contemporary Canadian solo exhibition at the National Gallery in Ottawa.

The large-scale imaginative paintings for which Eyre is known depict ambiguous landscapes and mysterious events. The abstraction inspires much speculation among viewers, which Eyre encourages. He says: "Something less than a full understanding of a work is desirable in that it allows the painting to keep giving. A complete understanding would signify that we don't have to think about it anymore. Some mystery should remain, compelling viewers back to the paintings."

Eyre has received the Queen's Silver Jubilee medal (1977) and the University of Manitoba Alumni Jubilee Award (1982). In 1988, Winnipeg's Pavilion Gallery opened the Ivan Eyre gallery, which is home to 2000 paintings, 5000 drawings, and 16 sculptures. Eyre received the Order of Manitoba in 2007 and the Order of Canada in 2015. The public Ivan Eyre Gallery, in Winnipeg's Assiniboine Park, hosts thousands of Eyre's works on an ongoing basis.

Ivan Eyre died in November 2022 in Winnipeg, Manitoba.
Ivan Eyre
Born:

1935. Tullymet, SK

Died:

2022. Winnipeg, MB

Mediums:

Drawing, Oil Painting, Printmaking
Connect With Us