Saskatchewan Artist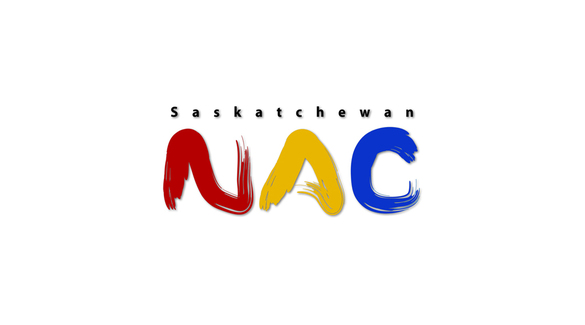 John Henry Fine Day
John Henry Fine Day was born in 1974 in Regina, Saskatchewan, as a member of the Sweetgrass First Nation. Fine Day was drawn to art at an early age. He studied sculpture at the First Nations University of Canada, receiving a Bachelor of Fine Arts in 2004.

Fine Day's work has included a variety of contemporary and traditional media and forms, from wood carving to acrylic paint on wood to pieces that incorporate steel, rawhide, and sinew. His work has been exhibited in group and solo shows in Regina. Fine Day collaborated with artist and sculpture instructor Sean Woodruff Whalley on their 2006 exhibition "Somewhere in Between," which showed at the Art Gallery of Regina. Whalley remarked that Fine Day was "dedicated to pushing the boundaries of what he did and doing his absolute best at all times." Some of these works were later shown as part of the Mendel Art Gallery (Saskatoon) show "Flatlanders: Saskatchewan Artists on the Horizon" (2008-2009).

One of Fine Day's most prominent works is his carving on the doors of the ceremonial teepee at First Nations University of Canada (Regina).

Fine Day was a member of Sakewewak First Nations Artists' Collective.

John Henry Fine Day passed away in 2006, after being diagnosed with leukemia five years earlier. Regina's Nouveau Gallery organized a retrospective of his work in 2006.
John Henry Fine Day
Born:

1974. Regina, SK

Died:

2006. Regina, SK

Mediums:

Drawing, Oil Painting, Wood Carving

Galleries: Nouveau Gallery (Regina)
Connect With Us