Saskatchewan Artist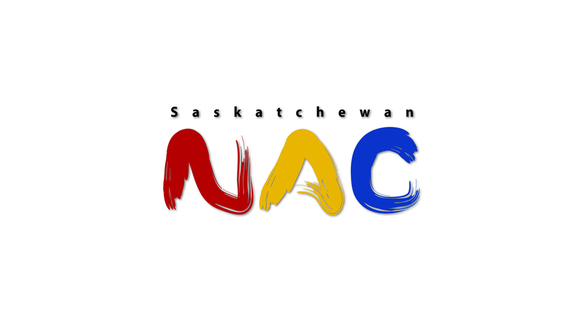 Lindsay Bear
Lindsay Bear was born in 1967. He studied at Wascana Institute and received a diploma in Photography in 1993, and was rarely seen without his camera.

Bear's First Nations cultural and spiritual heritage was important to him, and his work reflected this. Many of his photographs depict First Nations subjects, from everyday scenes of First Nations life to children in traditional dress. Bear exhibited his work in Saskatoon and in Vancouver and Toronto. One significant show included 1993's "PHOTO-REALITIES: Photographs by First Nations Photographers" at Saskatoon's Photographers' Gallery. Bear also frequently exhibited his photographs in Prince Albert at the Little Gallery, and held a solo show at Prince Albert's Grace Campbell Gallery. The Saskatchewan Indian Cultural College also presents some of his work online.

Bear's photographs won several awards and honours including through the Saskatchewan Amateur Photographers' Association (first place in 1991) and later through the Saskatchewan Professional Photographers Association.

Bear passed away in 2000 at home on the Muskoday First Nation, near Prince Albert, Saskatchewan.
Lindsay Bear
Born:

1967.

Died:

2000. Muskoday First Nation, SK

Mediums:

Photography
Connect With Us