Organization of Saskatchewan Arts Councils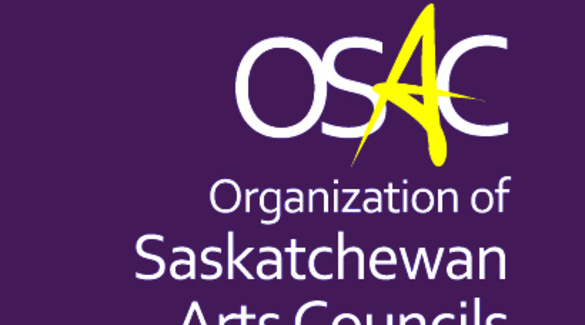 Organization of Saskatchewan Arts Councils
Founded in 1968, the Organization of Saskatchewan Arts Councils (OSAC) acts as an umbrella organization enabling community arts councils and schools to tour and hold live music and theatre performances, visual arts exhibitions, workshops and special events across Saskatchewan.
A non-profit charitable organization, OSAC represents performing arts and visual arts groups in communities across the province, and in 2012-2013 contributed to a total of 331 OSAC visual and performing arts shows in over 80 Saskatchewan communities.
OSAC receives funding from the Saskatchewan Arts Board, Saskatchewan Lotteries, and the Department of Canadian Heritage, and from donations.