Saskatchewan Art Events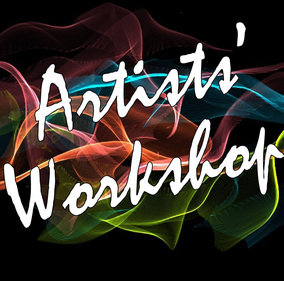 | | |
| --- | --- |
| Date: | Friday April 21, 2017 - Sunday April 23, 2017 |
| | |
| --- | --- |
| Address: | 505 10th Street East Map It |
| | |
| --- | --- |
| Location: | Grace Westminster Church Auditorium |
Annual Show and Sale from one of Saskatoon's longest established art guilds, Artists Workshop.
Friday April 21 - 7:00 pm - 9:00 pm
Saturday April 22 - 10:00 am - 5:00 pm
Sunday April 23 - noon - 4:00 pm
At Grace Westminster Church Auditorium, 10th Street and Eastlake, in Saskatoon.
Artists represented include Virginia Beaubier, Margaret Bremner, Kathryn Green, Lorraine Khachatourians, Bobbi Clarkson-Walker, Valerie Munch, Paige Mortensen, Jean Dudley, Val Miles, Sharron Schoenfeld and Marilyn Weiss.
Learn more at the Artists Workshop blog.