Saskatchewan Art Events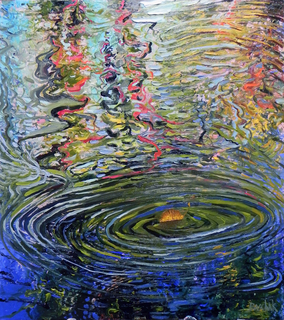 | | |
| --- | --- |
| Date: | Saturday July 7, 2018 - Sunday July 8, 2018 |
| | |
| --- | --- |
| Address: | Meacham, Viscount, Allan, Watrous, Manitou Beach Map It |
Spirit of Manitou Studio Trail invites art lovers to travel to various Saskatchewan locations including Meacham, Viscount, Allan, Watrous and Manitou Beach where local artists and artisans will showcase their works in their unique studio settings.
Saturday July 7th - 10:00 am - 7:00 pm
Sunday July 8th - 12:00 pm - 6:00 pm
The fun-filled event, featuring local Saskatchewan talent working in various mediums is a self-guided tour in which participating guests will follow directions in the brochure's map to discover for themselves what talent will be found just around the bend in these East Central Saskatchewan locations.
Take a day or both days to savor this adventurous experience and you could win a prize. Guests are encouraged to print a passport from http://spiritofmanitou.ca which they should have stamped at every studio they stop at to be entered into a draw to win the prize.
Artists include June Jacobs, Gloria Stefanson, Frank Wilson, Sandy Christensen, June Ferguson, Bryce Erickson and Darrell Bashak, among others.