Saskatchewan Art Events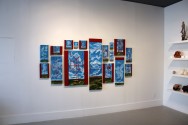 Th Gallery - Art Placement
/
228 - 3rd Avenue South
Saskatoon
Wednesday February 21, 2018
Closing Reception for Michel Boutin - Afterglow, and exhibition of paintings by the Prince Albert artist which consider landscape painting with an overlay of what has come before, at the GALLERY -...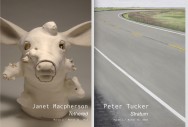 Slate Fine Arts Gallery
/
2078 Halifax Street
Regina
Thursday March 1, 2018
Opening reception for Tethered - ceramic works by Janet Macpherson - and Stratum - paintings by Peter Tuker - two exhibitions of work considering our relationship with nature, at the Slate Gallery. Opening...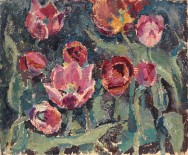 The Gallery - Art Placement
/
228 - 3rd Avenue South
Saskatoon
Saturday March 3, 2018
Reception for Upon a Flower, a group exhibition featuring work by Reta Cowley, Dorothy Knowles, Alicia Popoff, Laura St. Pierrfe, Joanne Lyons and Louise Cook. Coffee and Tea Reception, Saturday...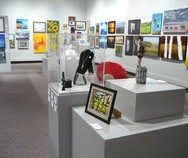 Art Gallery of Regina
/
Neil Balkwill Civic Arts Centre
-
2420 Elphinstone Street
Regina
Wednesday March 14, 2018
Reception Wednesday March 14, 7:00 - 9:00 pm. Exhibition and sale runs from March 14 to April 26. The Art Gallery of Regina Annual Salon Show features the work of gallery members in all art mediums,...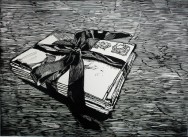 Saskatchewan Craft Council Gallery
/
813 Broadway Avenue
Saskatoon
Friday March 23, 2018
Reception - Friday March 23rd, 7:00 to 9:00 pm. Palaph - Monique Martin Exhibition runs from March 24 - May 12 Palaph is a multimedia exhibition by renowned Saskatchewan artist Monique Martin which...