Saskatchewan Art Events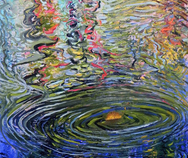 Artist studios
/
Meacham, Viscount, Allan, Watrous, Manitou Beach
Watrous
Saturday July 7, 2018 - Sunday July 8, 2018
Spirit of Manitou Studio Trail invites art lovers to travel to various Saskatchewan locations including Meacham, Viscount, Allan, Watrous and Manitou Beach where local artists and artisans will showcase...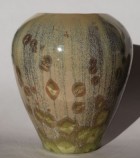 Tweedsmuir, Emma Lake, Christopher Lake, Paddockwood
/
Highway 263
Saturday July 21, 2018 - Sunday July 22, 2018
The Annual 263 Art Studio Tour is a self-guided tour to artisan studios along Highway 263 in Saskatchewan, the area of Tweedsmuir, Emma Lake, Christopher Lake and Paddockwood. Studios will be open Saturday...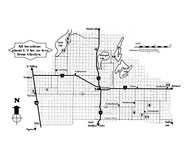 Self-Drive Tour - Turtle Lake, Mervin, Glaslyn, Medstead, Glenbush, Belbutte
Glenbush
Saturday August 4, 2018 - Sunday August 5, 2018
The 14th Annual Northern Horizons Journey of Creativity is a self-drive tour of a scenic route of rolling parkland, forest and lakes to visit the studios of a diverse group of the area's artists and craftspeople. Located...