Saskatchewan Art Galleries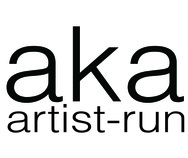 Saskatoon, SK
AKA Gallery was established in 1971 as the Shoestring Gallery. Five Saskatoon women — Dorothy Boerma, Lorna Russell, Ann Newdigate, Jo Claire, and Betty Meyers — founded...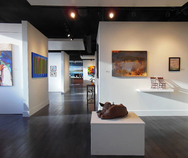 105 - 21st Street East
/
Fourth floor
Saskatoon, SK
The Darrell Bell Gallery exhibits contemporary Canadian art with an emphasis on Saskatchewan artists. Media include painting, sculpture, textiles, glass, jewelry, ceramics and furniture. The...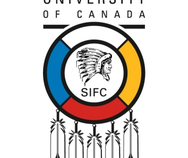 Regina, SK
First Nations University Art Gallery offers artists working in various genres an exhibition space within the institutional space of the First Nations University of Canada, in Regina. Exhibitions...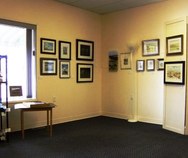 Centre Street & 1st Avenue East
Val Marie , SK
Established in 2009, Grasslands Gallery is located in Val Marie and takes its name from the surrounding natural environment, which includes the Grasslands National Park. Grasslands...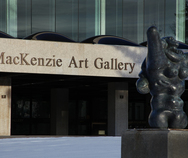 Regina, SK
Now Saskatchewan's largest public art gallery, the MacKenzie Art Gallery was established in 1953 after Regina lawyer Norman MacKenzie left much of his vast art collection as well as...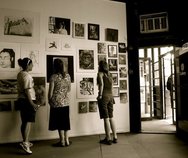 Saskatoon, SK
Categories:
Ceramics
,
Drawing
,
Folk Art
,
Glass
,
Jewelry
,
Paintings
,
Photography
,
Pottery
,
Printmaking
,
Sculpture
,
Textiles
The gallery of Saskatoon Community Youth Arts Programming (SCYAP) is dedicated to providing an exhibition space for emerging artists while promoting equal opportunity and diversity....
The Airmen's Barracks, Doc's Town, Kinetic Park
Swift Current, SK
The West Wing Gallery is hosted by Swift Current Public Arts Services during the summer months, in the Airmen's Barracks, Kinetic Park. Gallery hours are Friday, Saturday and Sunday,...