Saskatchewan Art Galleries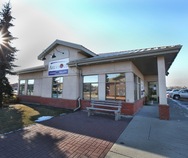 Lloydminster, SK
Art & Soul Framing and Gallery was established in 2003, in Lloydminster. A member of the Professional Picture Framers Association (PPFA), Art & Soul specializes in conservation...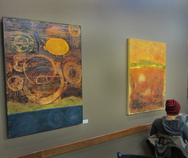 Regina, SK
Atlantis Coffee, a coffee shop currently located in downtown Regina, was established in 2000. The shop features the work of six Saskatchewan artists per year, each receiving a two-month...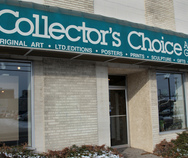 Saskatoon, SK
Established in 1979, Collector's Choice Art Gallery in Saskatoon is both a gallery and frame design studio. Collector's Choice is owned by Murray and Lissa Gruza, and is a member of...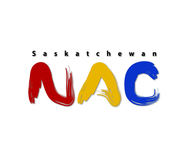 Regina, SK
The Eight Track Gallery, located in Regina at the corner of 8th Ave. and the railroad tracks, is housed within The Exchange. The gallery presents new and emerging provincial...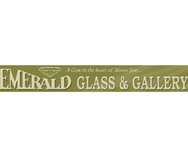 Moose Jaw, SK
Moose Jaw's Emerald Glass and Gallery features the work of Saskatchewan artists as well as pieces by well-known international artists.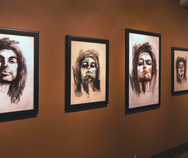 Regina, SK
Opened in May 2011, the Hague Gallery is located in the Creative City Centre, in downtown Regina. The Hague gallery has a mandate for showing emerging Saskatchewan artists, and also...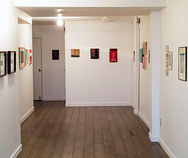 Saskatoon, SK
Void Gallery has a mandate to support emerging Saskatchewan artists. Void often offers the first access to many of these artists, so is able to offer affordable, accessible art in...