Saskatchewan Art Galleries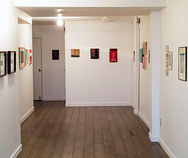 Saskatoon, SK
Void Gallery has a mandate to support emerging Saskatchewan artists. Void often offers the first access to many of these artists, so is able to offer affordable, accessible art in...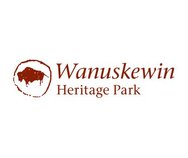 Saskatoon, SK
Wanuskewin Heritage Park features an art gallery as well as cultural programming and archaeological information.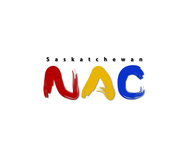 Saskatoon, SK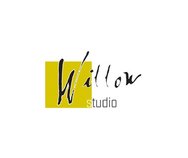 Saskatoon, SK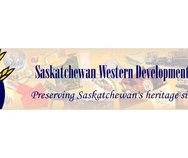 Yorkton, SK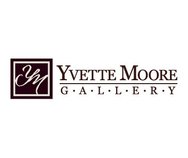 Moose Jaw, SK
Moose Jaw's Yvette Moore gallery showcases work from a number of Saskatchewan artists in a variety of media, including painting, pottery, glass, and jewelry.