Saskatchewan Art Galleries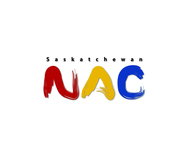 Meacham, SK
Handwave Gallery in Meacham exhibits a variety of Saskatchewan art and represents and sells the work of 75 artists.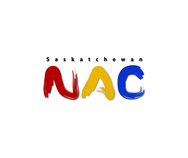 Regina, SK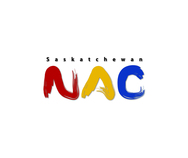 Saskatoon, SK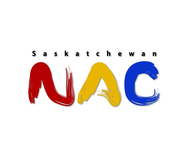 Meacham, SK
Harvest Moon Antiques and Gallery features antiques, collectables, crafts and fine art, as well has Saskatchewan made jams, mustards and other gifts. Located in Meacham, Saskatchewan,...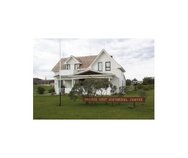 Eston, SK
Eston's Heritage Gallery was established in 1988 as part of the Prairie West Historical Centre. Heritage Gallery represents several Saskatchewan artists and specializes in local art....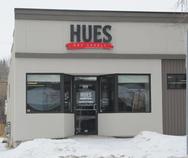 Saskatoon, SK
Established in January 2014. Offering a wide selection of art supplies, as well as an exhibition space. For more information visit the Hues Art Supply Facebook page.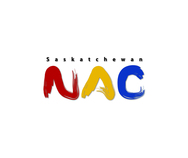 Corner of Main Street and 6th Avenue
Humboldt, SK
The Humboldt and District Museum & Gallery exhibits the work of Saskatchewan artists in a variety of media.