Saskatchewan Art Galleries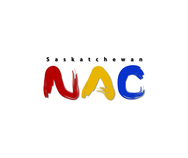 5 km south of St. Walburg
St. Walburg, SK
Built in 1920, the Imhoff Gallery near St. Walburg is the original studio and gallery of Saskatchewan artist Count Berthold Von Imhoff (1868-1939). Built in 1920 on a sprawling homestead,...
Regina, SK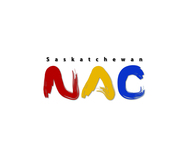 Maple Creek, SK
The Prairie Sky Gallery is located within the Jasper Cultural & Historical Centre in Maple Creek. The gallery showcases the work of local artists and artisans.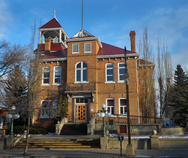 2nd Floor - 1010 Central Avenue
Prince Albert, SK
The John V. Hicks Gallery is located within the Prince Albert Arts Centre.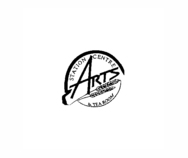 Rosthern, SK
The Kathy Thiessen Art Gallery, located within the Station Arts Centre in Rosthern, exhibits the work of Saskatchewan artists in a variety of mediums.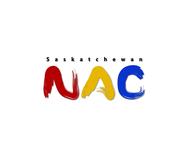 Regina, SK
Saskatoon, SK
Saskatoon's Kenderdine Art Gallery, which opened in 1991, houses the permanent collection of the University of Saskatchewan. The gallery is named for Augustus Kenderdine, who taught...