AKA Gallery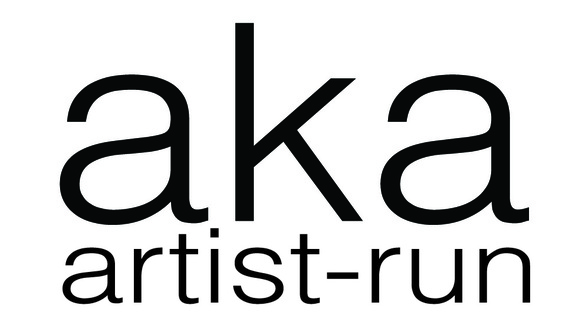 AKA Gallery was established in 1971 as the Shoestring Gallery. Five Saskatoon women — Dorothy Boerma, Lorna Russell, Ann Newdigate, Jo Claire, and Betty Meyers — founded the gallery as an artist-run cooperative, with volunteers responsible for every aspect of gallery operations. Their goal was to create more opportunities for artists to exhibit and sell their work and to communicate with the public. The gallery was volunteer-run until 1978, when two staff were hired.

The Shoestring Gallery organized many exhibitions of Saskatchewan artists who would go on to receive national and international attention. It was the first gallery to show the early work of Joe Fafard and to organize exhibitions dedicated to Aboriginal Art and Ukrainian Folk Art.

The gallery's name changed to AKA (Also Known As) Gallery in 1982 after it became a member of the Association of National Non-Profit Artists' Centres. In this transition, the gallery became a non-profit artist-run centre. AKA Gallery formed partnerships with other arts organizations, including Tribe, a First Nations/Indigenous artist collective with which AKA created Video Verite (now PAVED Arts). The location of the gallery has changed several times over its history. Since 2005, AKA has been located in the Riversdale area.

Today, AKA's programming is directed towards its goal to be "a catalyst for the development and sustainability of a lively and engaged community of artists and audiences." The gallery showcases local and national artists and prioritizes non-commercial work. Visual, performance, and media arts are represented.