Void Gallery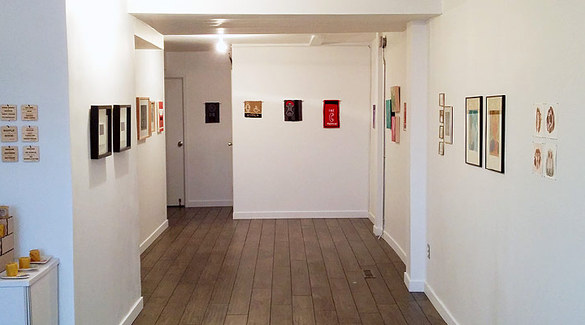 Void Gallery has a mandate to support emerging Saskatchewan artists.
Void often offers the first access to many of these artists, so is able to offer affordable, accessible art in several mediums, including painting, drawing, prints, photography and sculpture.
Open Wednesday through Sunday from 10:00 am to 6:00 pm (Thursdays until 9:00 pm).
Artists Represented
Connect With Us