Eight Track Gallery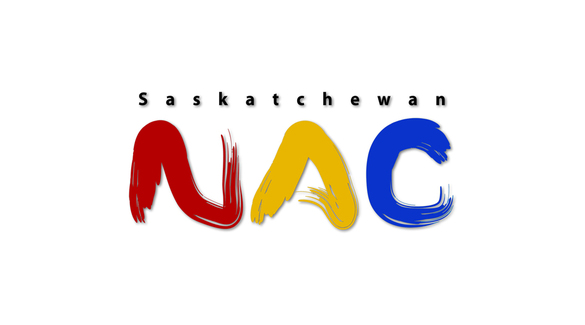 The Eight Track Gallery, located in Regina at the corner of 8th Ave. and the railroad tracks, is housed within The Exchange.
The gallery presents new and emerging provincial and Canadian visual and medium artists.
It is an artist-led gallery committed to nurturing emerging contemporary visual art and its artists. Curatorial decisions are framed by an artistic direction that supports presentation of work by artists, in a non-institutional space to encourage and support a wide range of artists' projects. The Eight Track will focus on support of emerging artists and the dissemination of their work.
The Gallery: provides a space within where all levels of artists can engage in contemporary art; involves young artists and audiences through innovative outreach and promotion; presents work by artists from diverse communities; and collaborates with other artist-run centres and arts organizations.
For more information or to present a show contact Margaret at mfry@sasktel.net
Eight Track Gallery
Regina, SK

2431 8th Avenue Map View
Gallery Type:

Commercial

Year Established:

2010
Connect With Us