First Nations University Art Gallery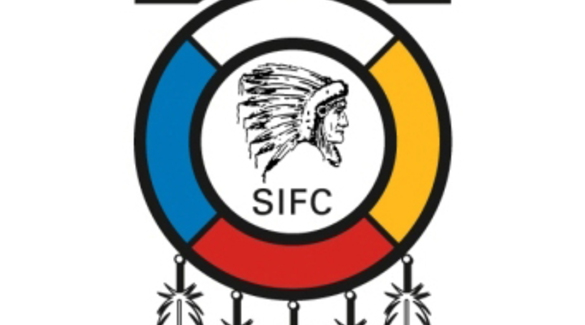 First Nations University Art Gallery offers artists working in various genres an exhibition space within the institutional space of the First Nations University of Canada, in Regina.
Exhibitions at FNUniv Art Gallery are critically reviewed, used as an educational devise, and viewed daily by university students, staff and visitors.
The gallery's goal is to bring a resurgence to the Aboriginal Art sector in Regina, to support and exhibit artists who show a dedication to Aboriginal culture, traditions, practices and ideas.
First Nations University Art Gallery
Connect With Us