Modern Country Interiors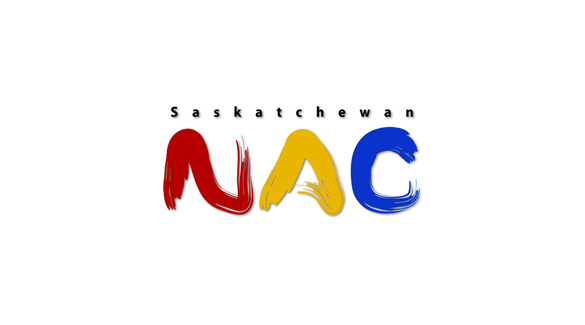 Modern Country Interiors was established in Saskatoon in 2004, though the family-run furniture business has been operating in the country for over 25 years and has three locations in Western Canada. Specializing in custom wood furniture built in their own British Columbia factory, Modern Country Interiors also features local art, particularly paintings in watercolour and oils.

Of note among the artists that Modern Country Interiors represents is Greg Hargarten, member of "Men Who Paint," a group which led a 2011 expedition to Ivvavik National Park in the Yukon as part of Park Canada's "Artist in the Park" program. Hargarten and four other Saskatchewan landscape artists camped, hiked, and painted within the park.

Modern Country Interiors participates in numerous Saskatchewan events, including the Broadway Art Fest, the Broadway Street Fair, and Ladies' Night Out On Broadway.
Artists Represented
Connect With Us