Art Gallery of Swift Current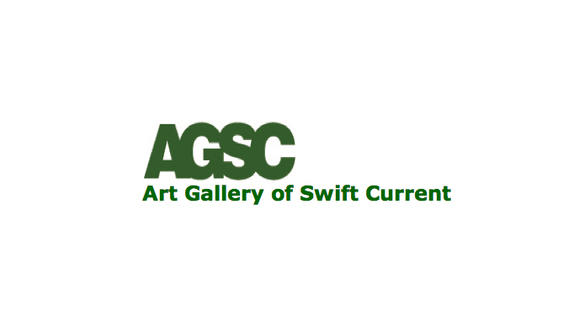 The Art Gallery of Swift Current, established in 1974, shows work from local, regional, and national artists, with eight unique exhibitions each year.

The gallery features a diverse range of artistic genres and historical and contemporary works. Mediums represented include painting, printmaking, glass works, drawing, and sculpture, among others. Educational services include guided tours, publications, and arts professional public events. In addition to its visual arts programming, the gallery also hosts events centred on film, music, dance, and literary arts.

The AGSC's permanent collection emphasizes works from Swift Current and the surrounding area and includes works of artists from across the province.
Art Gallery of Swift Current
Connect With Us