Shurniak Art Gallery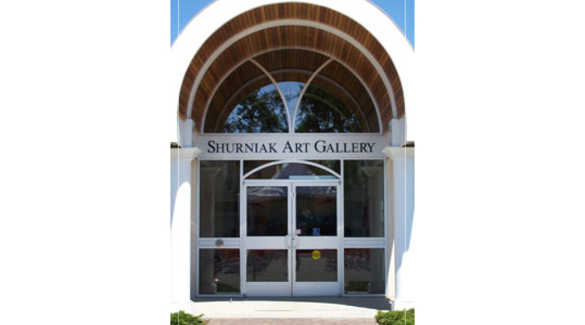 Established in 2005, the Shurniak Art Gallery in Assiniboia houses the collection of founder William Shurniak. Shurniak, originally from Limerick, Saskatchewan, built an extensive personal collection over the course of his career, which included 20 years as executive director of Hutchinson Whampoa Ltd. in Hong Kong. The gallery features about 500 works, including paintings and sculptures by Canadian artists and the work of international artists. Among the gallery's work are pieces by the Group of Seven and sculptures by Robert Davidson and Joe Fafard.

The Shurniak Art Gallery's Canadian collection includes work by Allen Sapp, Arthur Lismer, James Henderson, and A.Y. Jackson, among many other. International works include paintings, scrolls,
furniture and rugs from China, Southeast Asia, Iran, Kashmir, Afghanistan, and Tibet. The collection also includes many paintings and carvings by Australian Aboriginal artists, and works by European artists including glass sculptures by Loredano Rosin of Venice.

The Shurniak Art Gallery also features rotating exhibitions of the work of contemporary south Saskatchewan artists.

In addition to seven exhibit rooms, the Shurniak Art Gallery also houses a tearoom, a courtyard, and a library of art books available for reading on the premises.