Estevan Art Gallery and Museum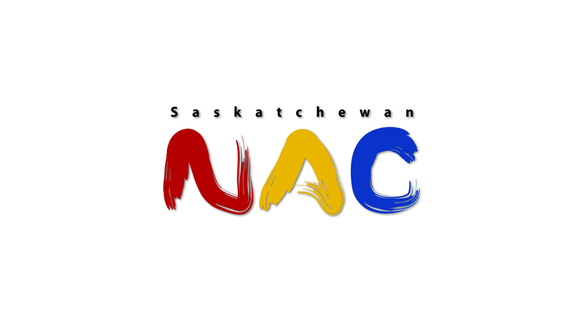 The Estevan Art Gallery and Museum (EAGM) was established in 1978. The gallery has a "dual mandate," which includes promoting local heritage through education and sharing a collection of historical artifacts as well as making contemporary art "accessible, meaningful, and vital to diverse audiences of all ages."

The Estevan Art Gallery and Museum's art collection includes prints and paintings donated by the Saskatchewan Arts Board. Among these are works from artists including David Thauberger, Ernest Lindner, Michael Lonechild, Doris Larsen, and Ronald Bloore. Recently, the EAGM received a donation from Andrew King, who in the 1930s ran the only full-time show poster printing plant in Canada. King specialized in wood-block printing and became famous throughout Canada and the United States for his posters advertising circuses and rodeo shows.

EAGM features regular exhibits of works in a range of media, including photography, installations, paintings, and drawings, and each November hosts the Estevan Arts Council's Annual Adjudicated Art Show.

The gallery's educational programming includes art classes, education kits that may be borrowed, and tours for students and seniors.
Estevan Art Gallery and Museum
Connect With Us