Neutral Ground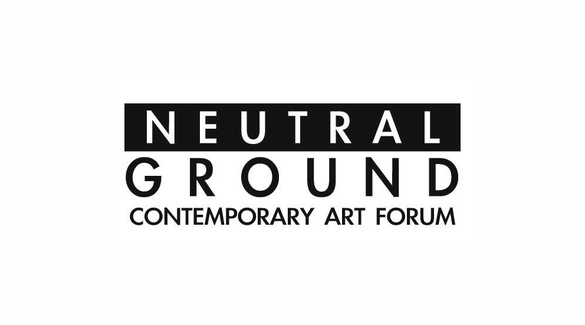 Regina's Neutral Ground Contemporary Art Forum was established in 1982 as an artist-run centre.

Neutral Ground was founded to provide professional artists with a forum for "contributing to a regional context for new or experimental processes and the development of new genres." The gallery emphasizes collaboration between artists and interdisciplinary collaboration between genres, and seeks to develop public understanding and appreciation for contemporary art. In 1997, Neutral Ground's mandate was expanded to incorporate new media.

The gallery, located in downtown Regina, has produced more than 600 exhibitions and has hosted workshops and other events for the professional development of arts professionals and the engagement of the public in the arts community.

Neutral Ground's interactive and digital media component is served through Soil Digital Media Suite, which provides technological resources and other services for digital media artists. Soil also houses a digital gallery and archive on its website (www.soilmedia.org).