Gordon Snelgrove Gallery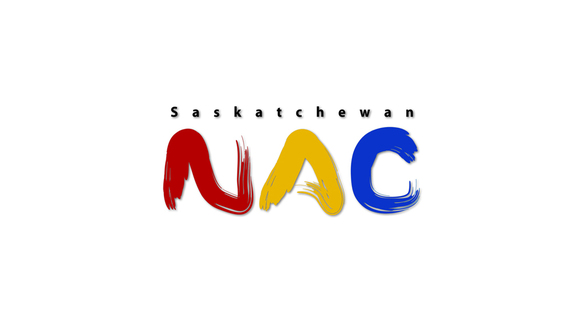 Gordon Snelgrove Gallery is located within the University of Saskatchewan campus and is managed through the Department of Art and Art History. The gallery presents art by students, including MFA and BFA graduating exhibitions, as well as special exhibitions featuring work by artists from outside the university community. The gallery also administers the Gordon Snelgrove Collection, comprised of donated works from MFA and BFA graduates.

Gordon Snelgrove Gallery also coordinates the exhibition of student work outside the gallery through the Art for the Arts program, which shows work in the University of Saskatchewan's Art building. The gallery also works with Finding City to bring students into contact with non-university members of the arts community.
Gordon Snelgrove Gallery
Saskatoon, SK

3 Campus Drive Map View
Gallery Type:

Public
Connect With Us