Grace Campbell Gallery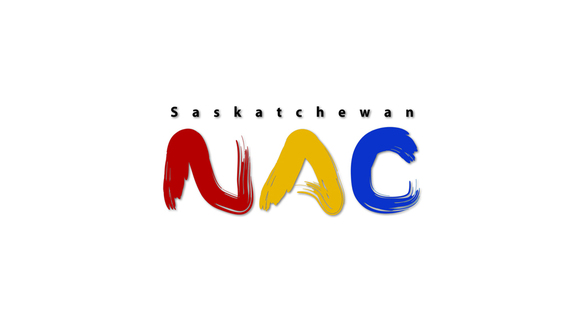 Prince Albert's Grace Campbell Gallery was established in 1973. Located within the John M. Cuelenaere Public Library, the gallery displays oil painting, watercolours, photography, drawing, and embroidery works by local, provincial, and national artists. A new exhibition is featured approximately every four weeks.
Hours: Monday to Thursday, 9:00 a.m. to 9:00 p.m.; Friday and Saturday, 9:00 a.m. to 5:30 p.m.; September to May, 1:00 p.m. to 5:00 p.m.
Grace Campbell Gallery
Prince Albert, SK

125 12th Street E. Map View
Gallery Type:

Public

Year Established:

1973

Website: www.jmcpl.ca
Connect With Us