Mann Art Gallery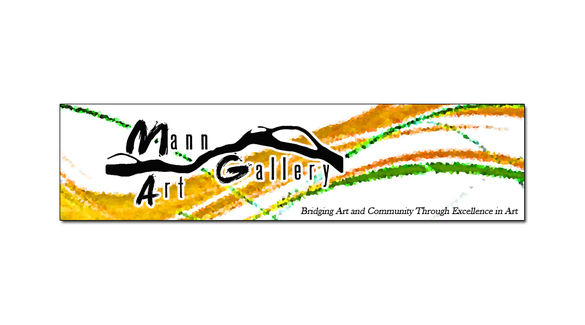 Mann Art Gallery, established in Prince Albert in 1978, strives to "engage and facilitate the development, presentation and preservation of the visual arts in a diverse and inclusive community." To this end, the gallery exhibits the work of local, provincial, and national artists, hosts lectures and workshops, and houses a permanent collection of over 600 individual works from well-known Saskatchewan artists. The Mann Art Gallery also engages the public through education and professional development initiatives designed to increase awareness and appreciation of the visual arts. Various mediums are showcased at the gallery, including painting, drawing, ceramics, sculpture, printmaking, fabric, glass, photography, and installation.
Hours: Monday - Friday, 10:00am - 6:00pm; Saturday - Sunday, 12:00pm - 5:00pm
The Mann Art Gallery is closed on all major statutory holidays. If those holidays fall on a Monday or Friday, the gallery is closed during the long-weekend immediately before or after that holiday.