Saskatchewan Art News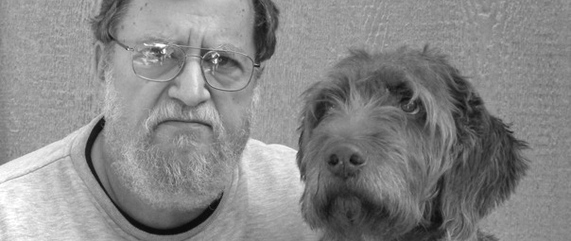 Famed Saskatchewan printmaker and painter Jack Cowin died on Wednesday, September 24th, in Arlington Heights, Illinois. He was 67. Jack Lee Cowin was born in 1947 in Indianapolis, Indiana. He studied printmaking there at Indiana University, receiving...
September 26, 2014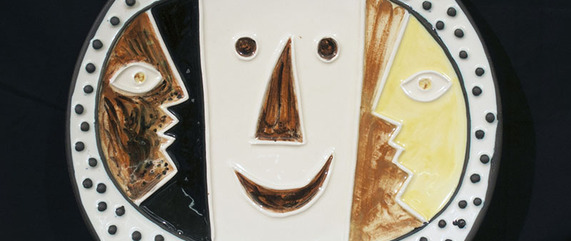 Saskatchewan-born international art dealer Frederick Mulder has donated 23 ceramic pieces created by Pablo Picasso to Saskatoon's Remai Modern Art Gallery. The collection of ceramics, valued at $500,000 builds on the gallery's already exceptional...
September 18, 2014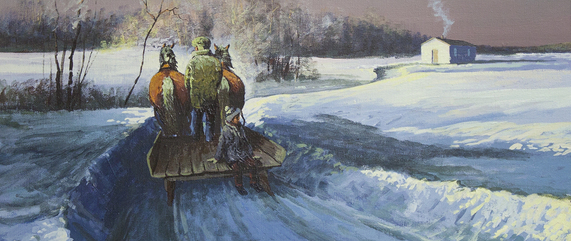 Saskatchewan Network for Art Collecting will be hosting the Saskatchewan Affordable Art Auction, an online auction with bidding opening November 7th and ending November 22nd. All items will have reserve prices under $500. Bidding on the Saskatchewan...
September 11, 2014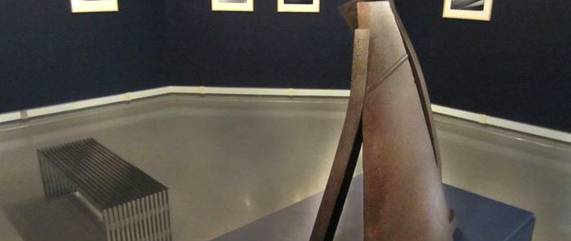 Renowned Saskatchewan artist John Nugent has died in Lumsden, Saskatchewan, at the age of 93. Nugent was born in 1921 in Montreal, Quebec. He served as a member of the RCMP and in the Canadian Armed Forces in the 1940s. Nugent's visual arts education...
March 18, 2014
Most Read
Connect With Us