Saskatchewan Art News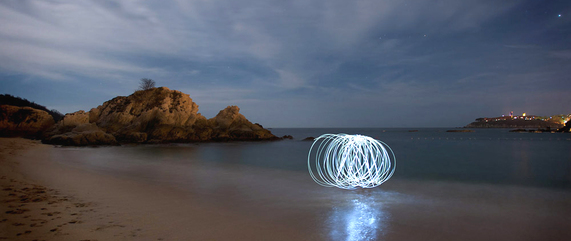 2014 will feature the first annual Saskatchewan-wide Prairie Light Photography Festival. This celebration of photography will feature simultaneous exhibitions and presentations at galleries and other locations throughout the province. This year the event,...
January 03, 2014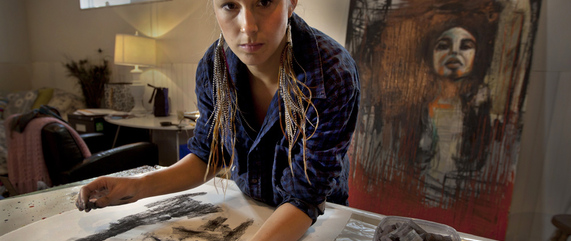 The Saskatchewan Arts Alliance is participating in a research project aimed at improving the way artists, government and the public interact in Saskatchewan. The Saskatchewan Partnership for Arts Research (SPAR), which received a $200,000 SSHRC...
September 04, 2013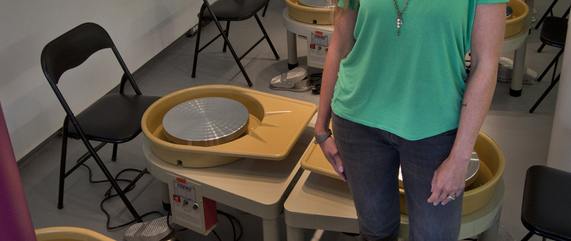 A new art school and studio has opened in Regina. Located in the Cathedral Neighbourhood at the edge of Regina's downtown, Cathedral Art School and Studio offers a variety of classes including drawing, painting and pottery to students...
August 05, 2013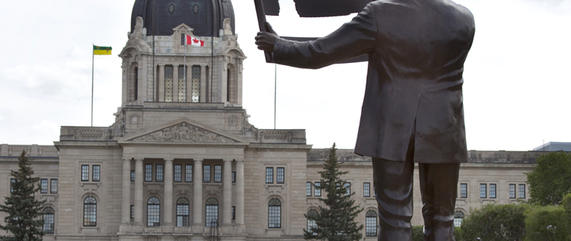 A new statue of Saskatchewan's first premier, Walter Scott, was unveiled on July 31st, in the Queen Elizabeth II gardens in front of the provincial legislature, in Regina. The life-size bronze statue depicts Scott holding a blueprint for the...
August 04, 2013
Most Read
Connect With Us