Saskatchewan Art News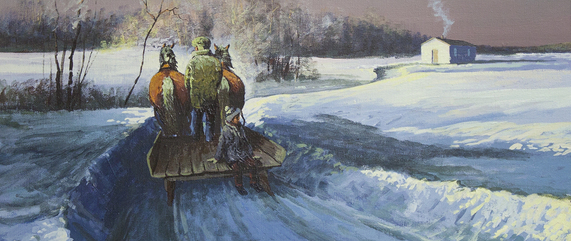 Saskatchewan Network for Art Collecting will be hosting the Saskatchewan Affordable Art Auction, an online auction with bidding opening November 7th and ending November 22nd. All items will have reserve prices under $500. Bidding on the Saskatchewan...
September 11, 2014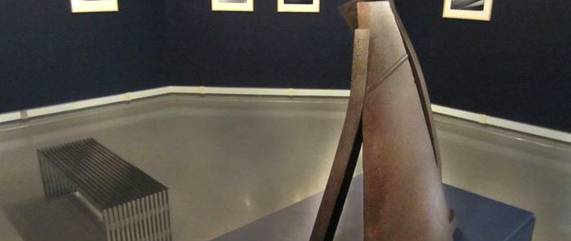 Renowned Saskatchewan artist John Nugent has died in Lumsden, Saskatchewan, at the age of 93. Nugent was born in 1921 in Montreal, Quebec. He served as a member of the RCMP and in the Canadian Armed Forces in the 1940s. Nugent's visual arts education...
March 18, 2014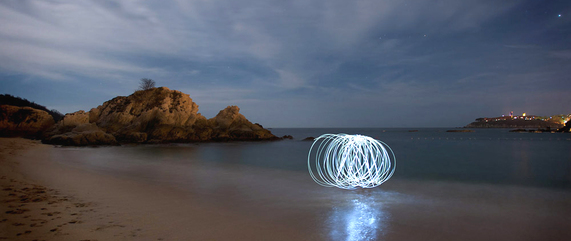 2014 will feature the first annual Saskatchewan-wide Prairie Light Photography Festival. This celebration of photography will feature simultaneous exhibitions and presentations at galleries and other locations throughout the province. This year the event,...
January 03, 2014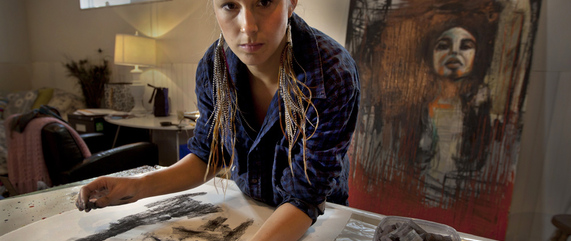 The Saskatchewan Arts Alliance is participating in a research project aimed at improving the way artists, government and the public interact in Saskatchewan. The Saskatchewan Partnership for Arts Research (SPAR), which received a $200,000 SSHRC...
September 04, 2013
Most Read
Connect With Us