Saskatchewan Art News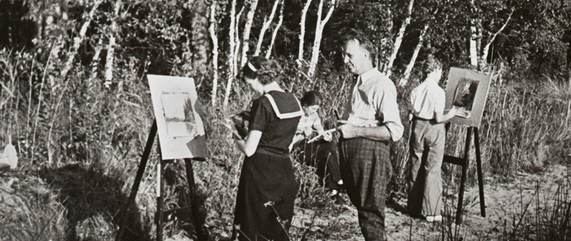 A grassroots group has formed to urge the University of Saskatchewan to reverse its November 15th decision to close the Emma Lake Kenderdine Campus. The public is urged to visit the Keep Kenderdine website to learn more, to leave comments, and to...
April 15, 2013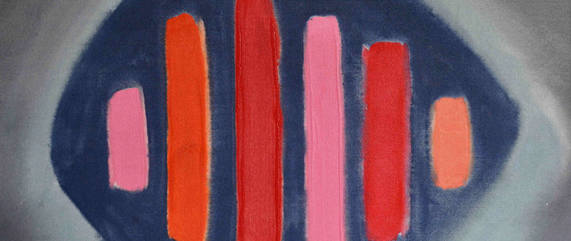 Renowned Saskatchewan artist William Perehudoff has died at the age of 94.Perehudoff, who had been awarded the Saskatchewan Order of Merit in 1994 and the Order of Canada in 1998, died peacefully yesterday, February 26th, in Saskatoon.Best known for his...
February 27, 2013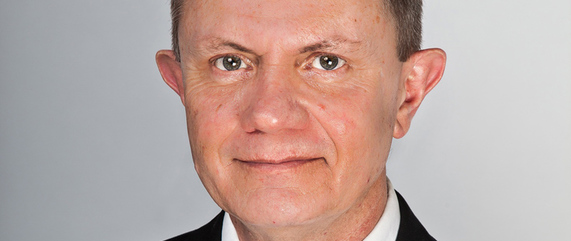 The Mendel Art Gallery, in Saskatoon, has announced the appointment of Gregory Burke as its new Executive Director and Chief Executive Officer.A native of New Zealand, Burke is a former Director of the Govett-Brewster Art Gallery, the country's...
February 17, 2013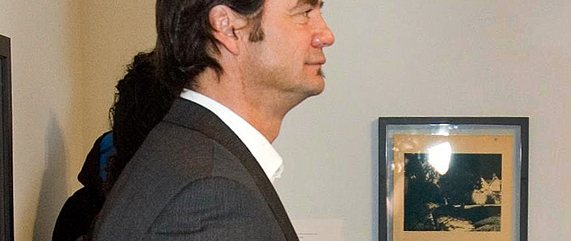 Dr. Curtis Collins, director of the Dunlop Art Gallery and manager of the Regina Public Library Film Theatre, has resigned effective January 25th. Collins joined the Dunlop Art Gallery in November of 2010, from a position with the Art Gallery of Algoma...
January 22, 2013
Most Read
Connect With Us