Saskatchewan Art News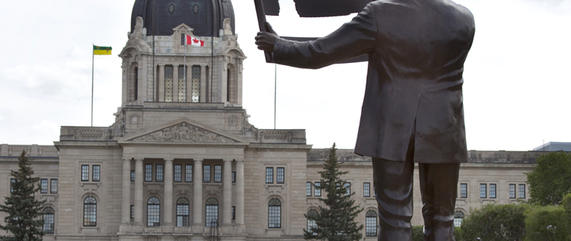 A new statue of Saskatchewan's first premier, Walter Scott, was unveiled on July 31st, in the Queen Elizabeth II gardens in front of the provincial legislature, in Regina. The life-size bronze statue depicts Scott holding a blueprint for the...
August 04, 2013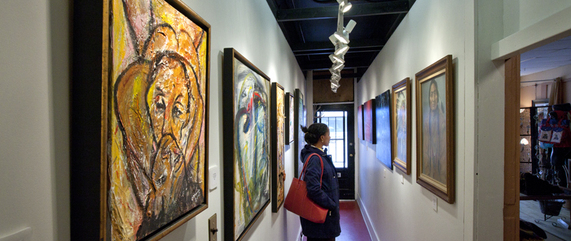 Tatanka Boutique, a new art and fine craft retail store opened its doors in Regina's Cathedral Area earlier this month. Tatanka, which is Sioux for Buffalo, sells authentic handmade original First Nation and Metís designed artworks,...
April 23, 2013
The Slate Fine Art Gallery, in Regina's Heritage neighborhood, opened in April with a remarkable display of contemporary art works by seventeen top Saskatchewan artists. Artists currently represented by the commercial gallery include...
April 16, 2013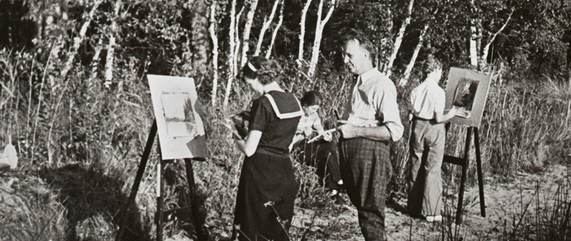 A grassroots group has formed to urge the University of Saskatchewan to reverse its November 15th decision to close the Emma Lake Kenderdine Campus. The public is urged to visit the Keep Kenderdine website to learn more, to leave comments, and to...
April 15, 2013
Most Read
Connect With Us