Saskatchewan Art News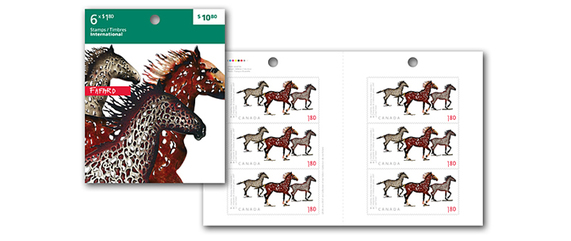 Saskatchewan's Joe Fafard has been chosen by Canada Post as the 2012 Art Canada honouree, with three stamps issued February 23rd, featuring three of his sculptures. In total, over 4 million Fafard stamps will be printed, with the domestic...
March 23, 2012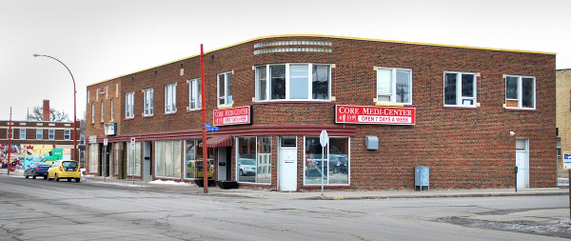 Regina's Heritage neighbourhood, just east of downtown, will soon host a new multifaceted art space: the interesting Pisch Block, at 1631 11th Avenue, will contain The Artful Dodger Cafe, the TAE Contemporary Art Gallery, a gift shop, and...
March 01, 2012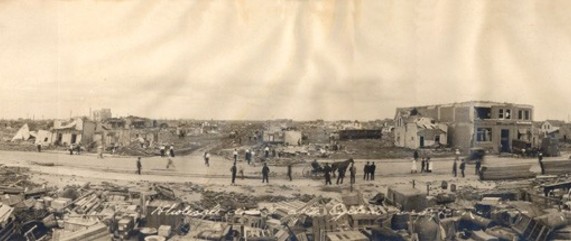 The Regina Tornado Legacy Group has announced a call for artist submissions to commemorate the 100th anniversary of the 1912 Regina tornado. "We hope to see submissions that commemorate the community spirit and the resiliency of the people of Regina,"...
February 14, 2012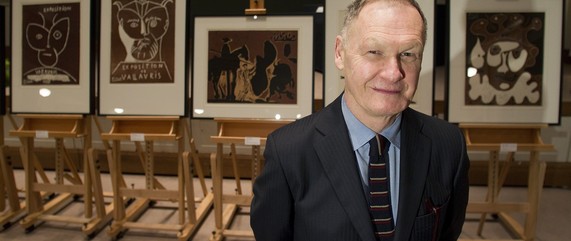 On January 30th, University of Saskatchewan alumnus Frederick Mulder announced that he would donate six significant Pablo Picasso prints to his Alma Mater's art collection. Mulder, who grew up in Eston, Saskatchewan (170 kilometers southwest of...
February 02, 2012
Most Read
Connect With Us