Saskatchewan Art News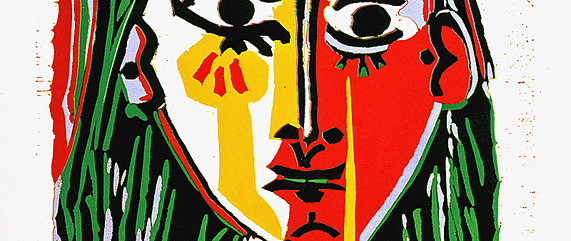 The Frank and Ellen Remai Foundation has donated 405 Pablo Picasso linocut prints, valued at $20 million, to the Remai Art Gallery of Saskatchewan (formerly the Mendel Art Gallery), in Saskatoon. The donation, announced on September 25th, doubles the...
September 26, 2012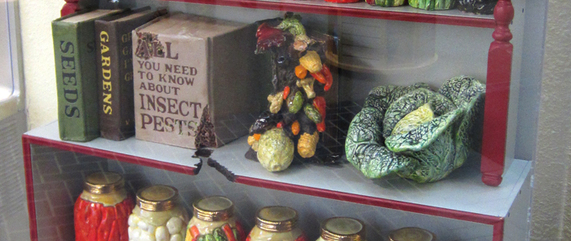 Regina artist Victor Cicansky will receive the 2012 Lieutenant Governor's Arts Award for Lifetime Achievement at the annual celebration of the arts on September 18th, at Prairieland Park in Saskatoon. Cicansky, who was born in Regina in 1935, is a world-renowned...
August 30, 2012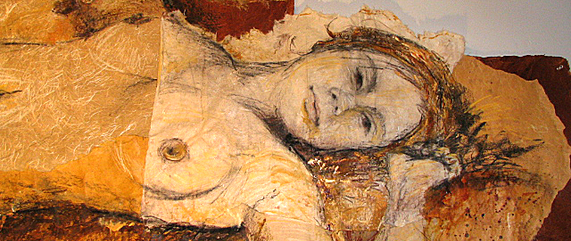 UPDATE - The submissions deadline has now passed - Learn more about the event at the NAC Event Listing. The Saskatchewan Network for Art Collecting announced a call for artist and art collector submissions for the Nude Saskatchewan Show and Sale,...
August 30, 2012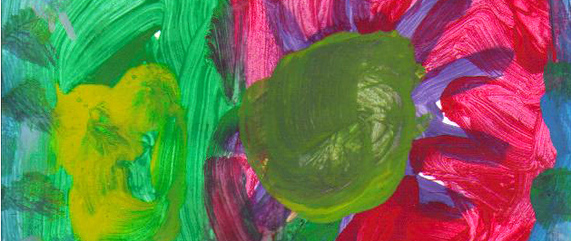 The MacKenzie Art Gallery has announced a new partnership which will see it house the Preschool Fine Arts Co-op beginning in September. The preschool was in danger of closing when it lost access to its space at Grant Road School due to increased enrollment...
August 28, 2012
Most Read
Connect With Us