Saskatchewan Art News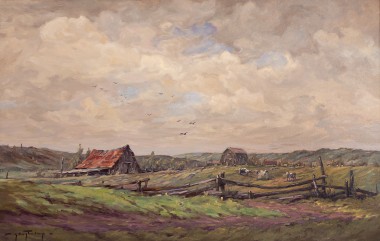 The Saskatchewan Network for Art Collecting is pleased to host its annual spring Saskatchewan Online Art Auction, with over 250 Lots of Saskatchewan, Canadian and International art. The deadline for consignments is April 20th. Bidding opens May 12th...
April 11, 2022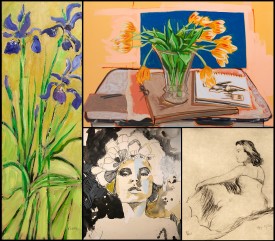 Call for Donations - Art for Ukraine. Saskatchewan Network for Art Collecting is hosting ART FOR UKRAINE, a humanitarian appeal online art auction, with bidding starting April 13th and ending May 8th. Artists, collectors and corporations are invited to...
March 22, 2022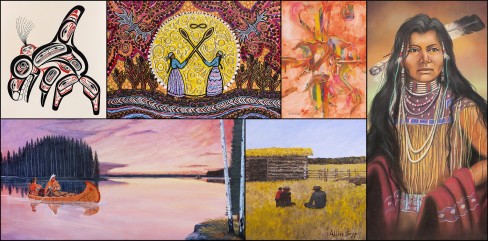 The Saskatchewan Network for Art Collecting will be hosting an auction of Indigenous, Inuit and Metis Art, starting April 21st and ending May 15th. Consignments of Saskatchewan and other works of art are invited, with a deadline to contact Saskatchewan...
March 15, 2022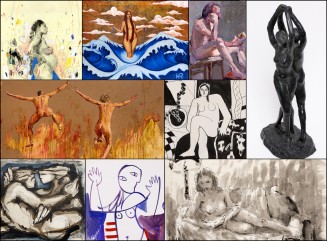 Our newest Saskatchewan Online Art Auction is Nude Saskatchewan! 300 artworks are on offer featuring the human form. Works by Saskatchewan's own Iris Hauser, Brandi Hofer, Carol Wylie, Gerald Jessop, Ken Christopher, Hillary Ryder, Jacqueline Berting,...
March 06, 2022
Most Read
Connect With Us