Saskatchewan Art News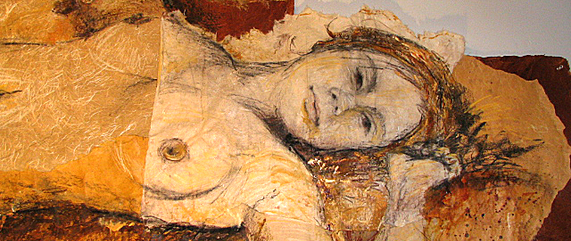 UPDATE - The submissions deadline has now passed - Learn more about the event at the NAC Event Listing. The Saskatchewan Network for Art Collecting announced a call for artist and art collector submissions for the Nude Saskatchewan Show and Sale,...
August 30, 2012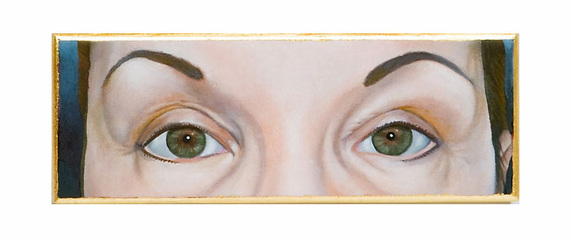 Prince Albert's Mann Art Gallery has announced details of its 36th Winter Festival Juried Art Show and Sale. While predominantly a local show and sale, the event draws artists and visitors from across Saskatchewan, and is open to artists from throughout...
January 15, 2012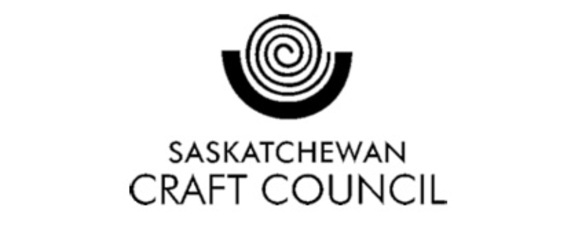 The SASKATCHEWAN CRAFT COUNCIL has announced a deadline of February 24, 2012 for members wishing to achieve Juried status for the coming year. The annual Jury Session will take place March 10, 11, 17 & 18, 2012. General Criteria for Jurying are: The...
December 15, 2011
Most Read
Connect With Us