Saskatchewan Art News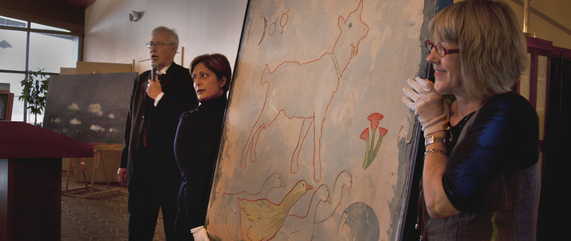 The Saskatchewan Foundation for the Arts has announced that it raised nearly $200,000 at its charity art auction in November. The auction, which was held at the Wascana Country Club, in Regina, featured artworks by over 100 different artists, including...
December 05, 2011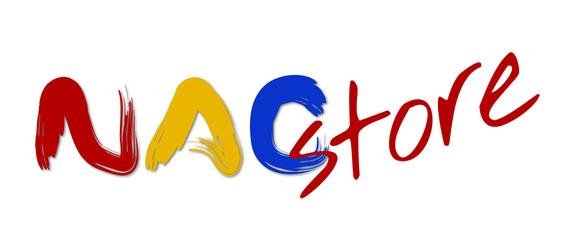 For a limited time, Saskatchewan NAC is offering a flat shipping rate of $10 for all shipments of items from the NACstore, regardless of the number of items. The NACstore is full of new and used books, DVDs, and other merchandise featuring your favourite...
December 02, 2011
The MacKenzie Art Gallery has just announced that Jeremy Morgan will assume the role of Interim Executive Director for the Gallery.Morgan was the Executive Director of the Saskatchewan Arts Board from 1999 to 2010. Since then, he has done consulting work...
November 30, 2011
Most Read
Connect With Us