Saskatchewan Art News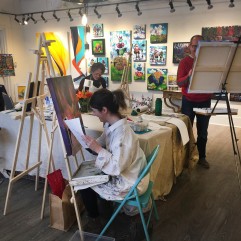 Saskatoon has a new source for art: Boheme Art Gallery opened its doors in late October, offering original fine art in a wide range of sizes and prices. Located at 615 Main Street East, just off Broadway Avenue, the gallery represents 26 artists...
November 27, 2017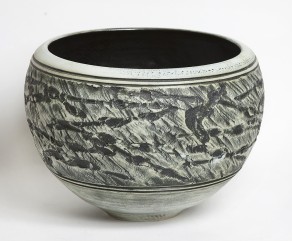 Regina artist Jack Sures will receive the 2017 Lieutenant Governor's Arts Award for Lifetime Achievement at the annual celebration of the arts on October 26th, at Remai Modern in Saskatoon. Sures, who was born in Brandon Manitoba in 1934 and has lived...
September 22, 2017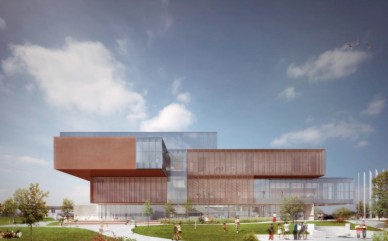 Saskatoon's Remai Modern gallery has announced the date for its much anticipated grand opening. October 21, 2017 will see the gallery officially open to the public, with an exhibition entitled Field Guide. The exhibition will encompass the entire building,...
August 03, 2017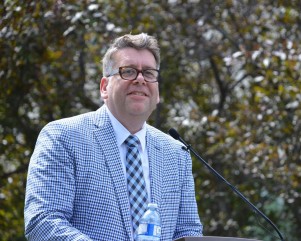 Regina's MacKenzie Art Gallery has received an anonymous donation of $1.6 million. It is the largest donation in the gallery's 64-year history. Executive Director and CEO Anthony Kiendl made the announcement this week at the gallery's annual...
June 29, 2017
Most Read
Connect With Us