Saskatchewan Art News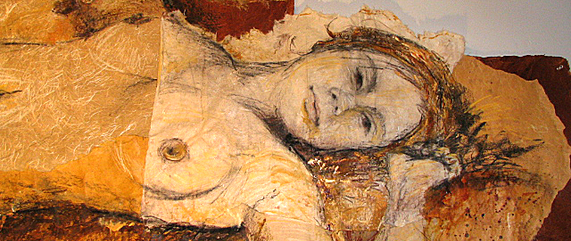 UPDATE - The submissions deadline has now passed - Learn more about the event at the NAC Event Listing. The Saskatchewan Network for Art Collecting announced a call for artist and art collector submissions for the Nude Saskatchewan Show and Sale,...
August 30, 2012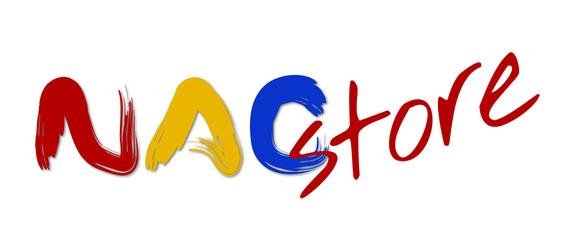 For a limited time, Saskatchewan NAC is offering a flat shipping rate of $10 for all shipments of items from the NACstore, regardless of the number of items. The NACstore is full of new and used books, DVDs, and other merchandise featuring your favourite...
December 02, 2011
Most Read
Connect With Us