Saskatchewan Art News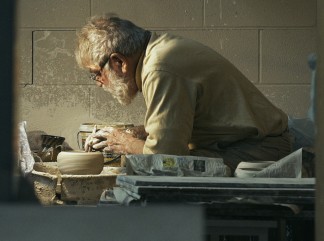 Regina ceramic artist Jack Sures has been awarded the 2018 Governor General's Award for Excellence in the Fine Crafts. The Saidye Bronfman Award recognizes individuals who have made significant contributions to the development of fine crafts in Canada....
March 21, 2018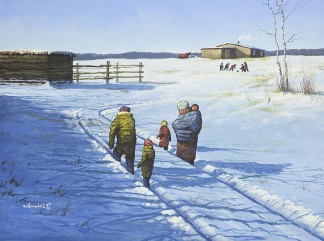 Well known Saskatchewan paintier Ken Lonechild died on November 10th, in Calgary Alberta. He was 57 years old. Ken Lonechild was born in 1960 on the White Bear First Nation, near Carlyle, southeast Saskatchewan. He was the younger brother of renowned...
November 27, 2017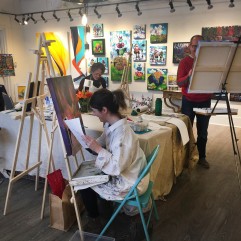 Saskatoon has a new source for art: Boheme Art Gallery opened its doors in late October, offering original fine art in a wide range of sizes and prices. Located at 615 Main Street East, just off Broadway Avenue, the gallery represents 26 artists...
November 27, 2017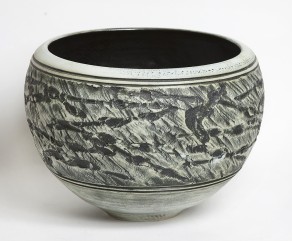 Regina artist Jack Sures will receive the 2017 Lieutenant Governor's Arts Award for Lifetime Achievement at the annual celebration of the arts on October 26th, at Remai Modern in Saskatoon. Sures, who was born in Brandon Manitoba in 1934 and has lived...
September 22, 2017
Most Read
Connect With Us