Saskatchewan Art News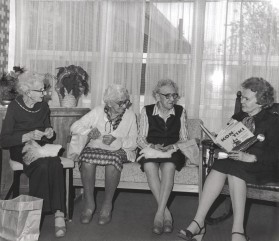 Thelma Pepper, who gained renown later in life as a photographer of compassion and warmth, has died in Saskatoon at age 100. Thelma Pepper was born in 1920 in Kingston, Nova Scotia, and studied biology at Acadia University in Nova Scotia, and gained...
December 05, 2020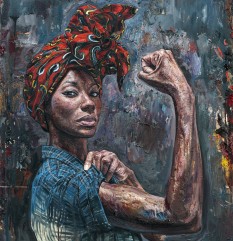 Saskatchewan Network for Art Collecting will host a Black History Month Art Auction in February 2021, featuring artworks by Black artists and celebrating Black subjects.Consignments are invited for the auction's two sections: Consigned — artworks...
November 10, 2020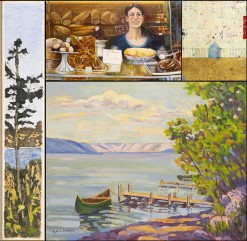 Saskatchewan Network for Art Collecting is hosting its annual fall Saskatchewan Online Art Auction with bidding closing November 14th! Bidding on this auction is available through the Saskathewan NAC DEDICATED AUCTION SITE and the Invaluable platform. Over...
October 22, 2020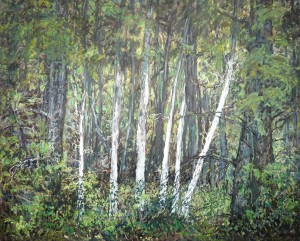 Renowned Saskatchewan artist Anne Meggitt died September 25th, in Victoria, British Columbia, at age 90. Meggitt was born in 1930 in Florida, to British parents and grew up in England. She began painting during her childhood and studied art at Reading...
October 10, 2020
Most Read
Connect With Us