Saskatchewan Art News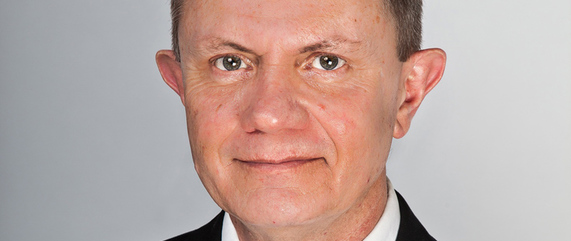 The Mendel Art Gallery, in Saskatoon, has announced the appointment of Gregory Burke as its new Executive Director and Chief Executive Officer.A native of New Zealand, Burke is a former Director of the Govett-Brewster Art Gallery, the country's...
February 17, 2013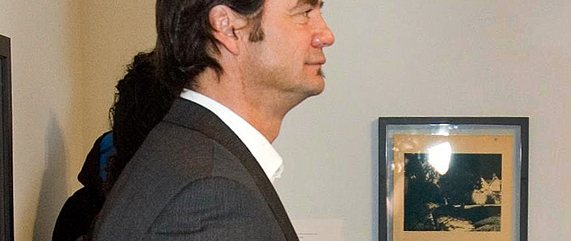 Dr. Curtis Collins, director of the Dunlop Art Gallery and manager of the Regina Public Library Film Theatre, has resigned effective January 25th. Collins joined the Dunlop Art Gallery in November of 2010, from a position with the Art Gallery of Algoma...
January 22, 2013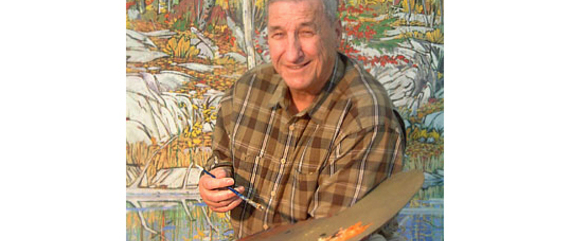 Acclaimed Regina Five artist Ted Godwin has died in Calgary, Alberta, in the early morning of January 4th, after suffering a heart attack two months ago. He was 79. Born in Calgary, Godwin moved to Regina in 1958 and began teaching at the Regina campus...
January 04, 2013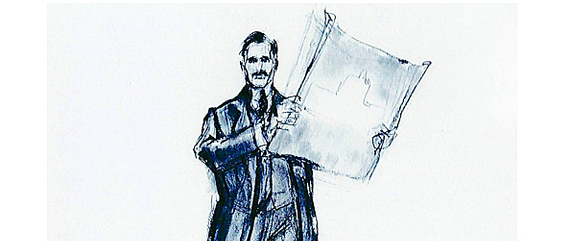 A statue of Walter Scott, Saskatchewan's first premier, has been commissioned by the provincial government. The life-sized bronze sculpture will be situated in front of the Legislative Building, at the north end of the Queen Elizabeth II Gardens. Tendered...
December 04, 2012
Most Read
Connect With Us