Saskatchewan Art News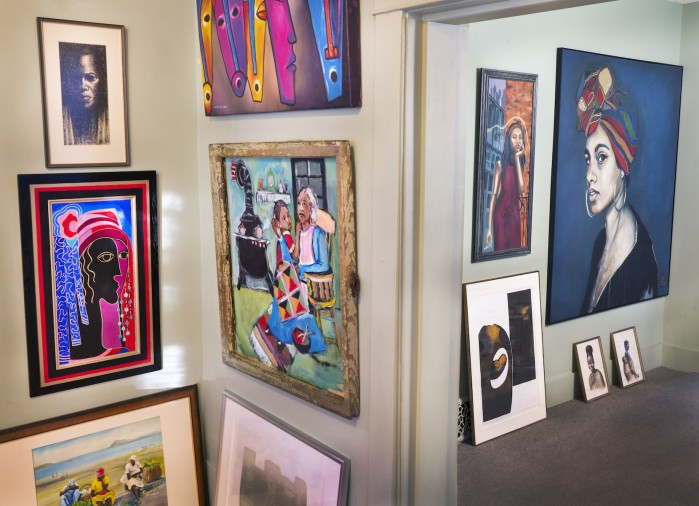 Black History Month Online Art Auction - On Now
Bidding is now open for our Black History Month Online Art Auction! 150 artworks and books are on offer, mostly by Black artists and celebrating Black subjects. Proceeds from over 20 of the artworks will go to our charity partner, the Saskatchewan African Canadian Heritage Museum.

The auction ends Saturday, February 20th.

Bidding on this auction is available through the Saskathewan NAC DEDICATED AUCTION SITE and the Invaluable platform.
January 29, 2021