Saskatchewan Art News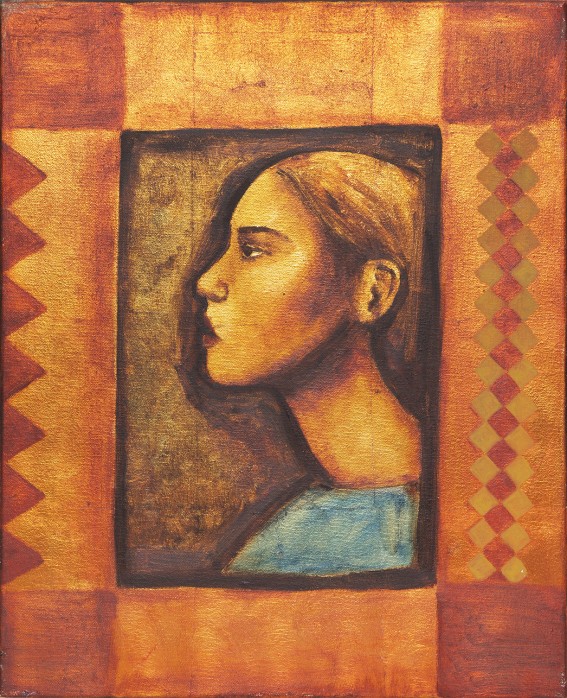 Saskatchewan Online Art Auction - Ends May 29th
Saskatchewan Network for Art Collecting is hosting its annual spring Saskatchewan Online Art Auction with bidding closing May 29th.
Bidding on this auction is available through the Saskathewan NAC DEDICATED AUCTION SITE and the Invaluable platform.
300 artworks are on offer, including pieces by Bob Millard, Hans Herold, Catherine Perehudoff, Jack Sures, James Henderson, Anne Meggitt, Sanford Fisher, Brandi Hofer, Maria Gakovic, Jose Ventura, Jack Sures, and many others.
Alongside artworks consigned from Saskatchewan art collectors, the auction also contains artworks from several charities, including Creative Kids Saskatchewan, Grandmothers 4 Grandmothers, Saskatchewan African Canadian Heritage Museum, and the Briercrest College Scholarship fund, and many offered as You Choose the Charity, with the winning bidder able to choose which charity will receive 100% of the hammer price.
Pictured above is a work by Regina artist Hillary Ryder.
May 06, 2021