Saskatchewan Art News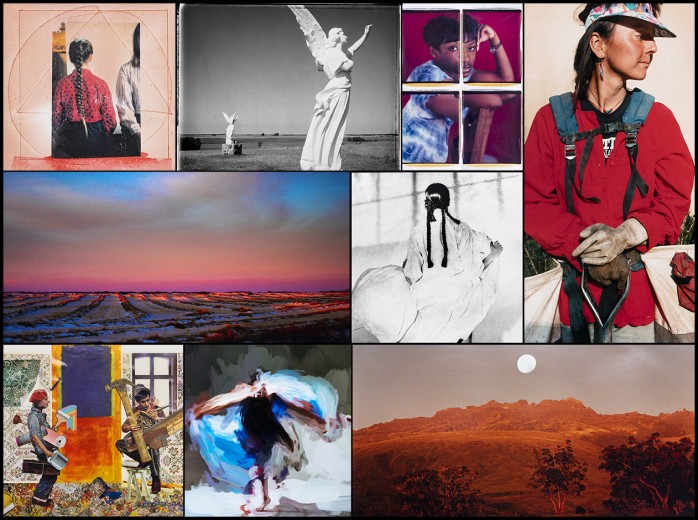 Photography Auction - Ends March 13th
Saskatchewan Network for Art Collecting is hosting a Photography Auction February 17 - March 13.

Nearly 200 Saskatchewan, Canadian and International photographs are on offer, including works by Courtney Milne, Richard Gustin, Don Hall, Kristopher Grunert, Carl Beam, Loarriane Gilbert and many more.

And close to 100 of the photographs are being auctioned on behalf of Saskatchewan charities, which receive 90% of the winning bid: Creative Kids Saskatchewan, Grandmothers 4 Grandmothers, Briercrest College Scholarship Fund.
For more information visit our auction website, or contact us at robin@sknac.ca or 306-569-9102.

February 17, 2022