Saskatchewan Art News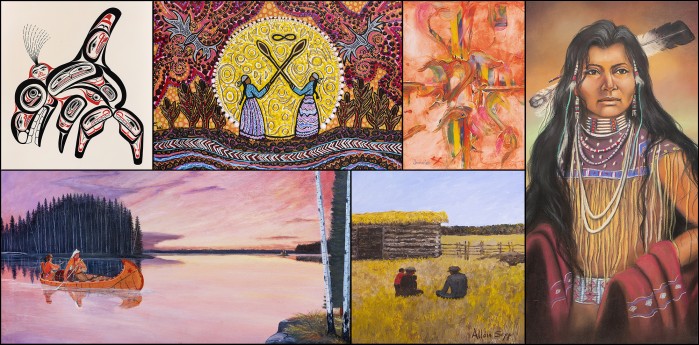 Consignment Deadline - Indigenous, Inuit and Metis Art
The Saskatchewan Network for Art Collecting will be hosting an auction of Indigenous, Inuit and Metis Art, starting April 21st and ending May 15th.
Consignments of Saskatchewan and other works of art are invited, with a deadline to contact Saskatchewan NAC of April 10th.
Approximately 200 artworks will be on offer via our DEDICATED AUCTION WEBSITE and the INVALUABLE auction platform.
Artworks already consigned include original works by Allen Sapp, Alex Janvier, John Lonechild, Joe Tapaquon, Bill Reid, Bob Millard, Sanford Fisher, Henry Beaudry and many others.
For more information on how to consign artwork to this auction, and how to register and bid, contact us at robin@sknac.ca or 306-569-9102.

March 15, 2022