Saskatchewan Art News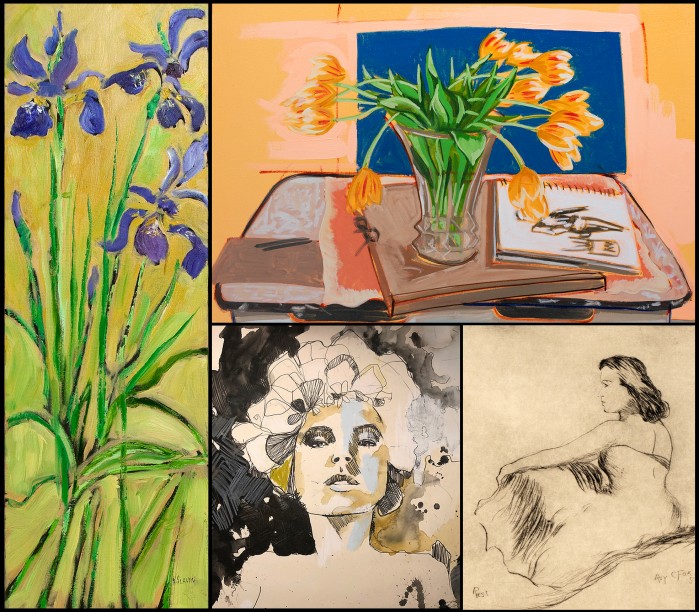 ART FOR UKRAINE - Donations Accepted for Humanitarian Appeal Art Auction
Call for Donations - Art for Ukraine.

Saskatchewan Network for Art Collecting is hosting ART FOR UKRAINE, a humanitarian appeal online art auction, with bidding starting April 13th and ending May 8th. Artists, collectors and corporations are invited to donate artworks of any medium, subject or style. The deadline to donate artworks is April 7th. Charitable tax receipts will be provided for all donated artworks which sell for $50 or more.

100% of the winning bid for each artwork will go to the Canadian Red Cross Ukrainian Humanitarian Crisis Appeal.

Artworks already donated directly by artists and by collectors include works by Kathleen Slavin, Marge Jessop, Gerald Jessop, Richard Thatcher, Eve Barbeau, Michael Bromley, Bonnie McBride, Hillary Ryder, Brandi Hofer, Clifford Dubois and many others.
The auction will be offered via our DEDICATED AUCTION WEBSITE and the INVALUABLE auction platform.
For more information on how to donate artwork to this auction, and how to register and bid, contact us at robin@sknac.ca or 306-569-9102.

March 22, 2022