Saskatchewan Art News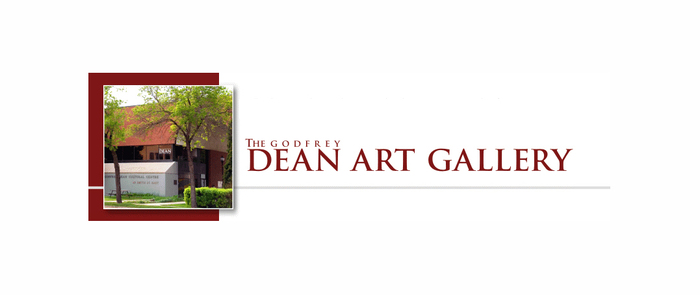 New Exhibition Space for Yorkton
The Godfrey Dean Art Gallery is launching a new informal presentation space -- The Godfrey Dean Serpentine Atrium. Named after the famous Serpentine Gallery in London, the newly christened space will centre on the long angular atrium corridor, and will be devoted to showcasing photographers from Yorkton and area.
"There are so many photographers active in the Yorkton region, it would be great to have a venue to showcase their work," said Donald Stein, Executive Director of the Godfrey Dean Art Gallery, "We'll have a few images available in the main lobby of the Godfrey Dean Cultural Centre, and room for many more upstairs."
If you are a Yorkton and area photographer and would like to offer your work for exhibition, contact Donald Stein at the gallery (see link below). To submit work for consideration, send a link to your website, email images, mail a disc to the gallery, or drop by the gallery with your prints, and in include a CV or bio and information about yourself.
Contact the Godfrey Dean Art Gallery
January 14, 2012