Saskatchewan Art News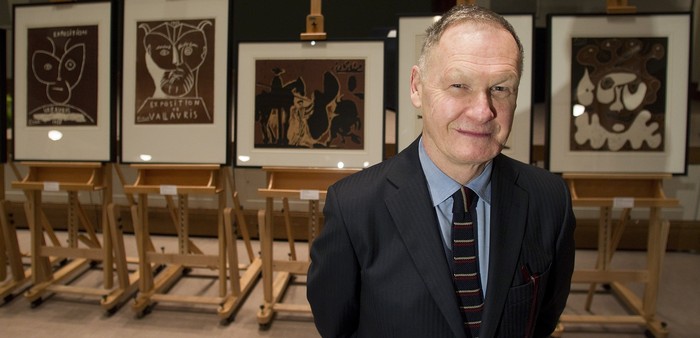 U of S Alumnus Donates Picasso Prints
On January 30th, University of Saskatchewan alumnus Frederick Mulder announced that he would donate six significant Pablo Picasso prints to his Alma Mater's art collection.
Mulder, who grew up in Eston, Saskatchewan (170 kilometers southwest of Saskatoon) graduated from the U of S with a BA English degree in 1964. After achieving a Masters and PhD from Brown University, in Providence, Rhode Island, Mulder began collecting art and acting as a dealer for fine art prints, specializing in works by Picasso.
"Picasso was one of the world's great artists, and it's been a wonderful, strange journey from a small prairie town to dealing in his work, meeting his family and his printers, and now bringing his work to the University of Saskatchewan," Mulder said Monday at the U of S campus.
Frederick Mulder is well known throughout Britain as an art expert and a leading dealer in Picasso prints, and for his philanthropy.
For further details, please see the U of S press release.
You can learn more about Frederick Mulder and his London-based company at their website www.frederickmulder.com
February 02, 2012