Saskatchewan Art News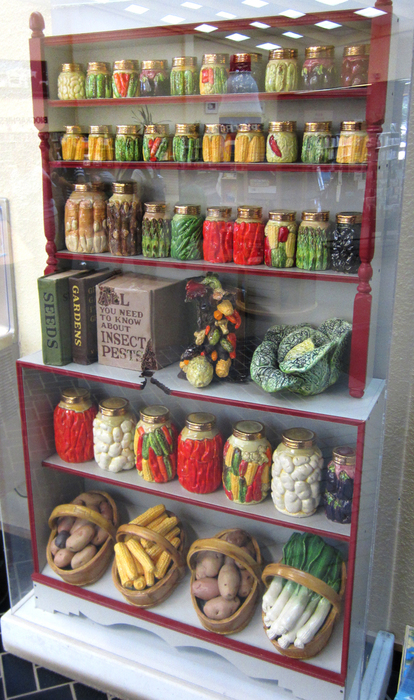 Cicansky Receives Lieutenant Governor's Arts Lifetime Award
Regina artist Victor Cicansky will receive the 2012 Lieutenant Governor's Arts Award for Lifetime Achievement at the annual celebration of the arts on September 18th, at Prairieland Park in Saskatoon.
Cicansky, who was born in Regina in 1935, is a world-renowned ceramicist with works in the permanent collections of the National Gallery of Canada and the Saskatchewan Arts Board.
Several visual artists are also nominated for other Lieutenant Governor's Arts Awards, including Dakota McFadzean (30 Below Award), Monique Martin and Jeff Nachtigall (Arts and Learning Award), June Jacobs (Leadership Award) and Mary Longman and Anita Rocamora (Saskatchewan Artist Award).
The annual awards recognize the contribution and achievements made by Saskatchewan individuals, groups and organizations in the arts.
Tickets are $100 per person, $800 for a corporate table of eight, or $35 for self-declared artists. Contact event management at 306-384-6044 by September 10th to reserve tickets.
Learn more at the event's Facebook page.
Pictured is Victor Cicansky's 1981 ceramic sculpture French Pantry Shelf, on display at the Dunlop Art Gallery's Sherwood Village branch, in Regina.
August 30, 2012