Saskatchewan Art News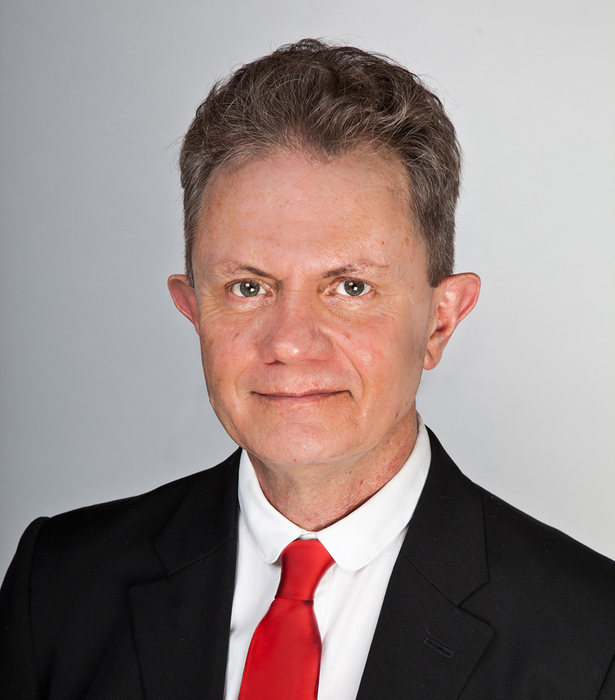 Mendel Appoints New Executive Director
The Mendel Art Gallery, in Saskatoon, has announced the appointment of Gregory Burke as its new Executive Director and Chief Executive Officer.

A native of New Zealand, Burke is a former Director of the Govett-Brewster Art Gallery, the country's largest contemporary art museum, and in 2005 he moved to Toronto to serve as Director of The Power Plant, a renowned contemporary art gallery.

"I look forward to working with the gallery's staff, trustees, and the wider community of Saskatoon to build on the proud legacy of the Mendel and the vision of the new Remai Art Gallery of Saskatchewan," Burke said.

In the course of his career, Burke has curated more than 90 exhibitions, published over 100 texts, and worked with artists and art institutions throughout the world.

"[Heading the Mendel] is a rare chance to be able to work with visionary donors, a go-ahead city, an ambitious and committed Board, and a great architect to establish a major institution from the ground up," Burke said. "This is an important moment for the new gallery and Canadian art. I am thrilled to be a part of it."

The Mendel Art Gallery will transition to the new Remai Art Gallery of Saskatchewan in 2015, with a new $71-million building and greatly expanded exhibition spaces and programming. Funding for construction and ongoing programing includes a $30 million donation in 2011 from the Frank and Ellen Remai Foundation, plus the foundation's donation last year of 405 lithographic prints by Pablo Picasso, valued at over $20 million.
February 17, 2013