Saskatchewan Art News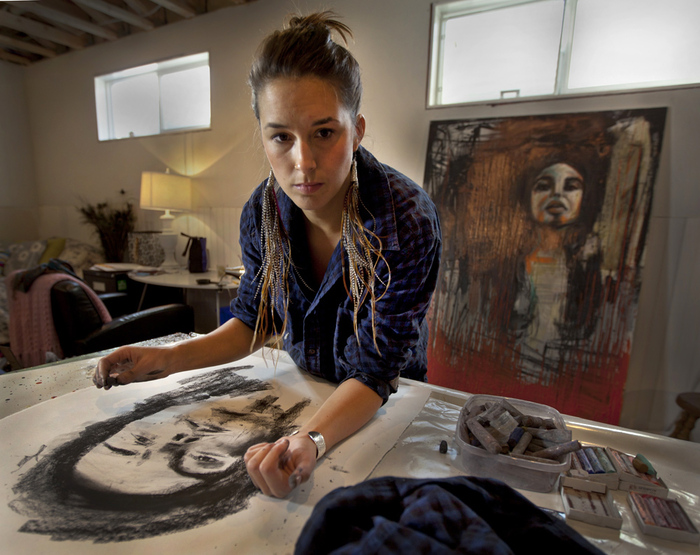 Saskatchewan Arts Alliance Building Arts Registry - You Can Help
The Saskatchewan Arts Alliance is participating in a research project aimed at improving the way artists, government and the public interact in Saskatchewan.
The Saskatchewan Partnership for Arts Research (SPAR), which received a $200,000 SSHRC Grant in July, is a joint effort by the SAA, the Saskatchewan Arts Board, SaskCulture and the University of Regina.
SPAR director Mary Blackstone has said that the project asks artists "to help us understand what sort of connections help them create art."
Ultimately, it is anticipated that the research will have significant impact on programming offered by arts agencies and governments, and on the understanding within the arts community and the general public as to how artists work, what obstacles they face, and what they contribute to our economic and cultural well-being.
Part of the project is the creation of a proper registry of artists in the province.
"We don't really know who the artists are in the province or have an accurate count of how many there are," Blackstone said.
Individuals who wish to be included in the artist registry should go to https://secure.artsalliance.sk.ca/?path=connect/saskatchewan-artists-registry
September 04, 2013