Saskatchewan Art News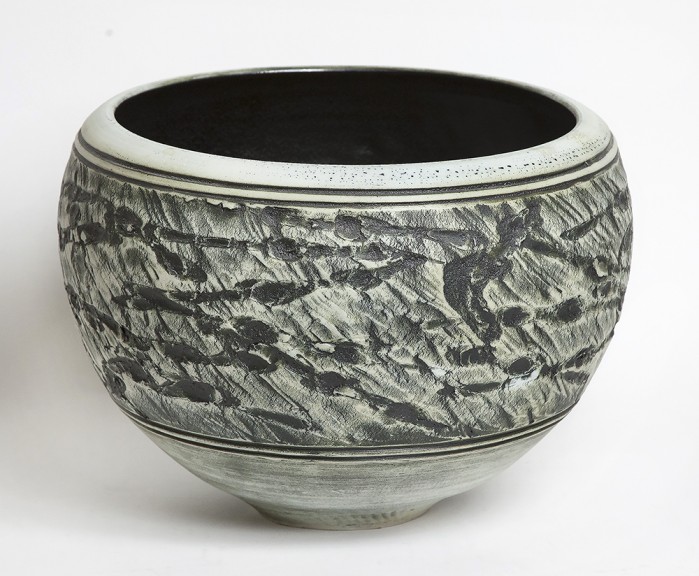 Jack Sures Receives Lieutenant Governor's Arts Lifetime Award
Regina artist Jack Sures will receive the 2017 Lieutenant Governor's Arts Award for Lifetime Achievement at the annual celebration of the arts on October 26th, at Remai Modern in Saskatoon.
Sures, who was born in Brandon Manitoba in 1934 and has lived in Regina since 1965, is a world-renowned ceramicist. He taught at the University of Regina until 1998, influencing such notable ceramic artists as Victor Cicansky, Jeannie Mah, Carole Epp and Anita Rocamora.
Sures has received numerous prestigious awards over the years, including the Order of Canada in 1991 and the Saskatchewan Order of Merit in 2003.
Sures' award, and several other Saskatcheewan Arts Awards to be presented October 26th, recognize the contribution and achievements made by Saskatchewan individuals, groups and organizations in the arts.
Tickets are $80 each, or $30 for self-declared artists.
Learn more at the Saskatchewan Arts Board event page.
September 22, 2017