Saskatchewan Art News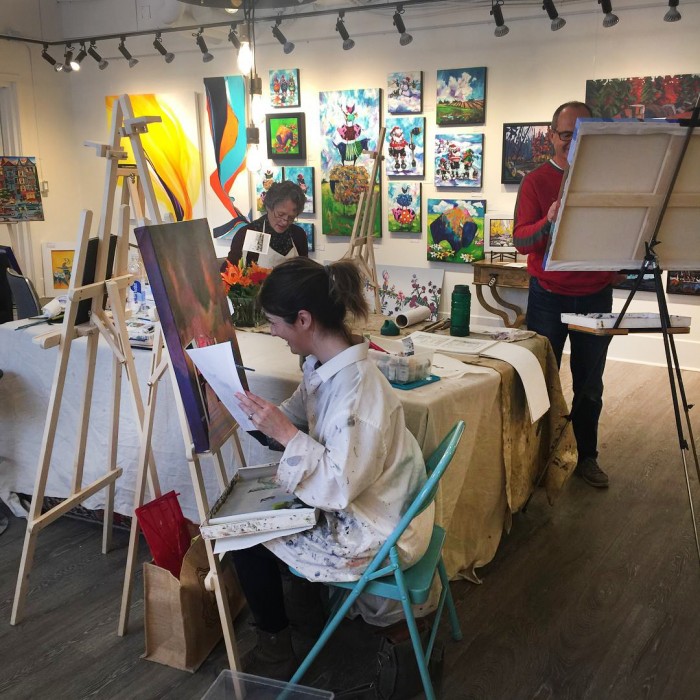 Boheme - New Commercial Art Gallery Opens in Saskatoon
Saskatoon has a new source for art: Boheme Art Gallery opened its doors in late October, offering original fine art in a wide range of sizes and prices.

Located at 615 Main Street East, just off Broadway Avenue, the gallery represents 26 artists working in painting and sculpture, including Michaela Hoppe, Cindy Pellerin, Denyse Klette, Cam Forrester, Sylvia Cloutier, and Loretta Kyle.

Generally, the gallery is open Tuesday through Saturday, from 11:00 am to 5:30 pm.
Learn more at the Boheme Art Gallery website.
November 27, 2017